I met the very amazing and talented Theophilus London in Berlin. And it was the craziest.
The conversation with Ramone was kind of a afterparty. "Coolness is like a DNA. If your parents are cool, you're cool, too." Thank you, guys!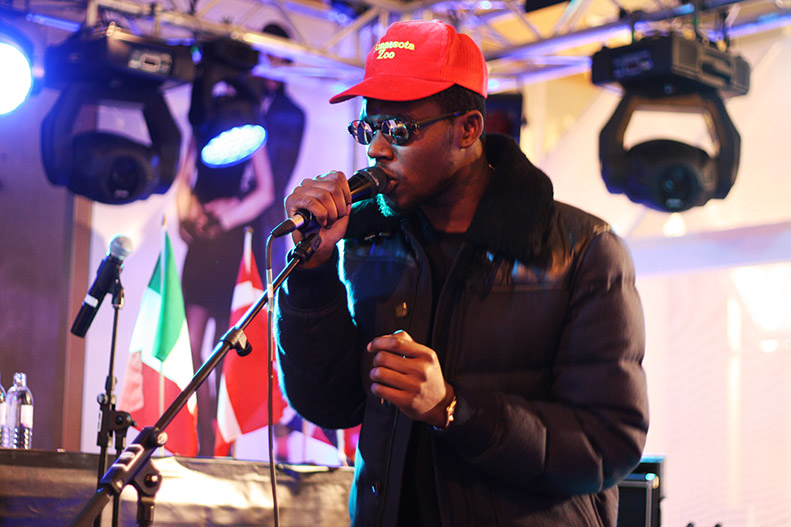 Have you ever gone out in Berlin? 
Yes, I did go out in Berlin.
Did you like it?
I liked it a lot. I like the club scene, I like the woman, I love the style of music playing in the club, I like the lights, the food here, I love all the women here.
Isnt going out sometimes superficial for you?
No, it's fine. I like to go out and have a good time.
So it's never superficial?
Sometimes.
When?
When there's people around me, get to me, but that's fine.
By saying it's fine, you think that it's part of your lifestyle as a star.
I guess so.
So that's the price you pay for.
Mhm.