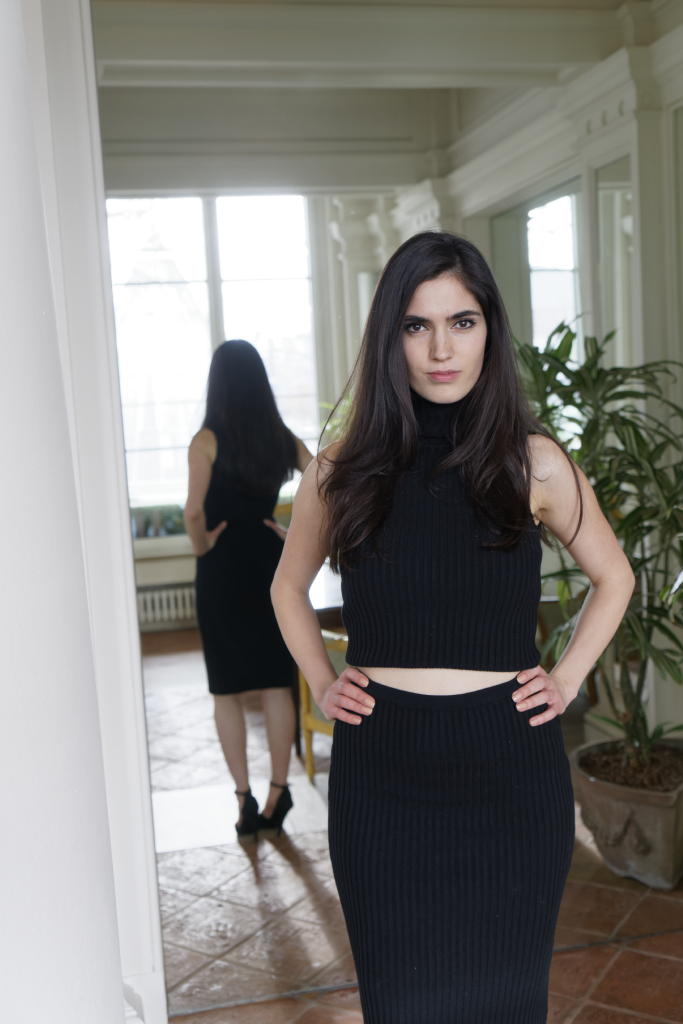 Meltem Toprak, 1990 born in Darmstadt, Germany, founded her blog aesthetics 2012, after having started as an editor in fashion and culture for a Berlin based fashionblog.
Meanwhile she began studying Art History, Archeology of the Near East and German Studies. After having completed various internships, she decided to continue in Sociology and American Studies at Goethe University Frankfurt.
Still she writes on fashion, beauty and femininity. Her favourite topics remain music, art and culture. In the past years, she has done inspiring interviews with personalities such as Prof. Dr. Barbara Vinken, Yvan Rodic and many more. See more of her journalistic work for different German media here.
© Alex Steiner