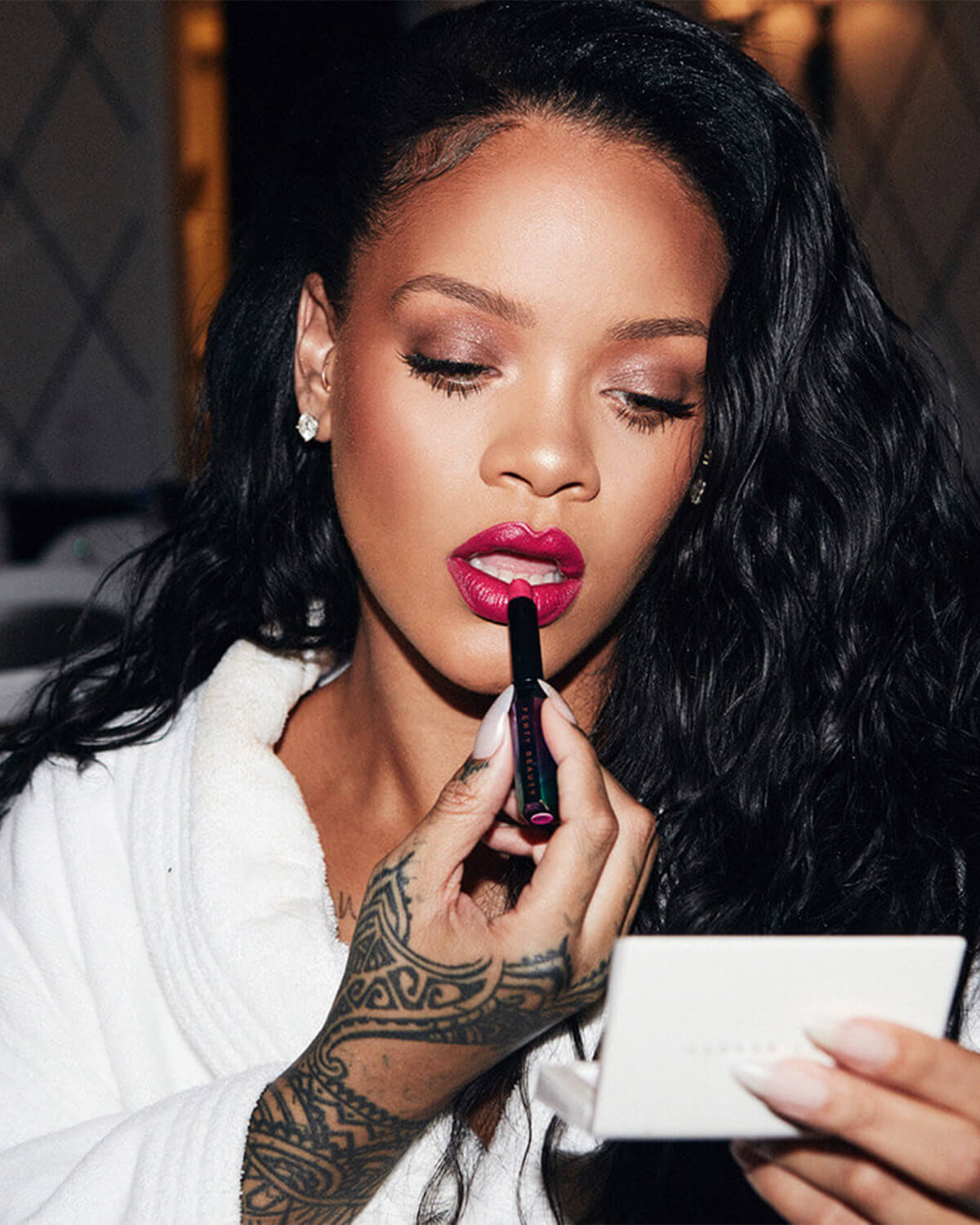 Rihanna's beauty brand "Fenty Beauty" has been a game changer since the very beginning. All 40 different shades, which have been offered since 2017, had revolutionized the beauty world. Representation not only through media – Rihanna and other musicians mostly of RnB, HipHop and Soul genre included- was happening, but "foundation" – the key, and actual foundation of inclusiveness due the fact that skin color still is a stigma-driven component of society and it's own ideals.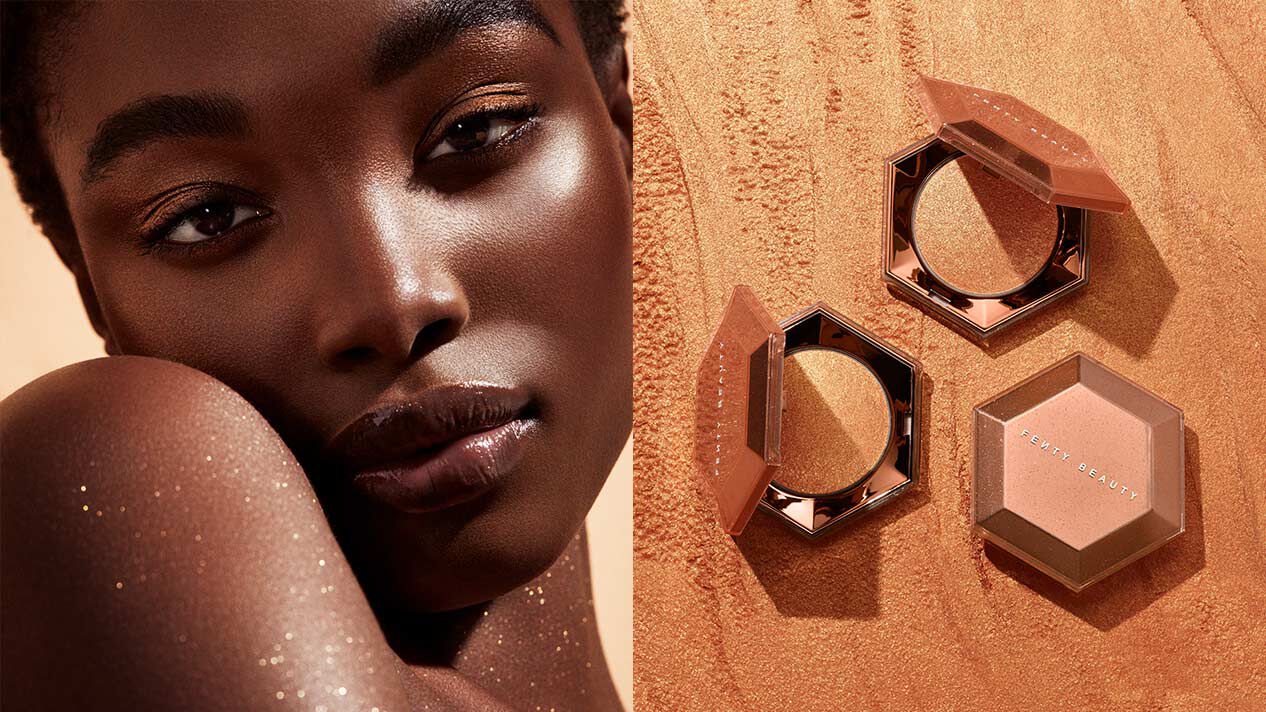 Having taken the heart of her fans by storm, Rihanna's Fenty Beauty had been – and still is – activism. She stands up for her own beauty ideals, and most of all against the discrimination of her own people, showing representation through her own build beauty empire within, but beyond the world of beauty and fashion. And as an ambassador and human rights activist and youth idol: Why not using the own pretty unique face to promote her products and belonging ideals?
Since then several women aren't only represented throughout the Fenty-Beauty experience and journey, but able to identify, feel comfortable and understood in a community, which has been enriched by a change. The change of "being different" from what has been the norm for several years especially in the make up industry.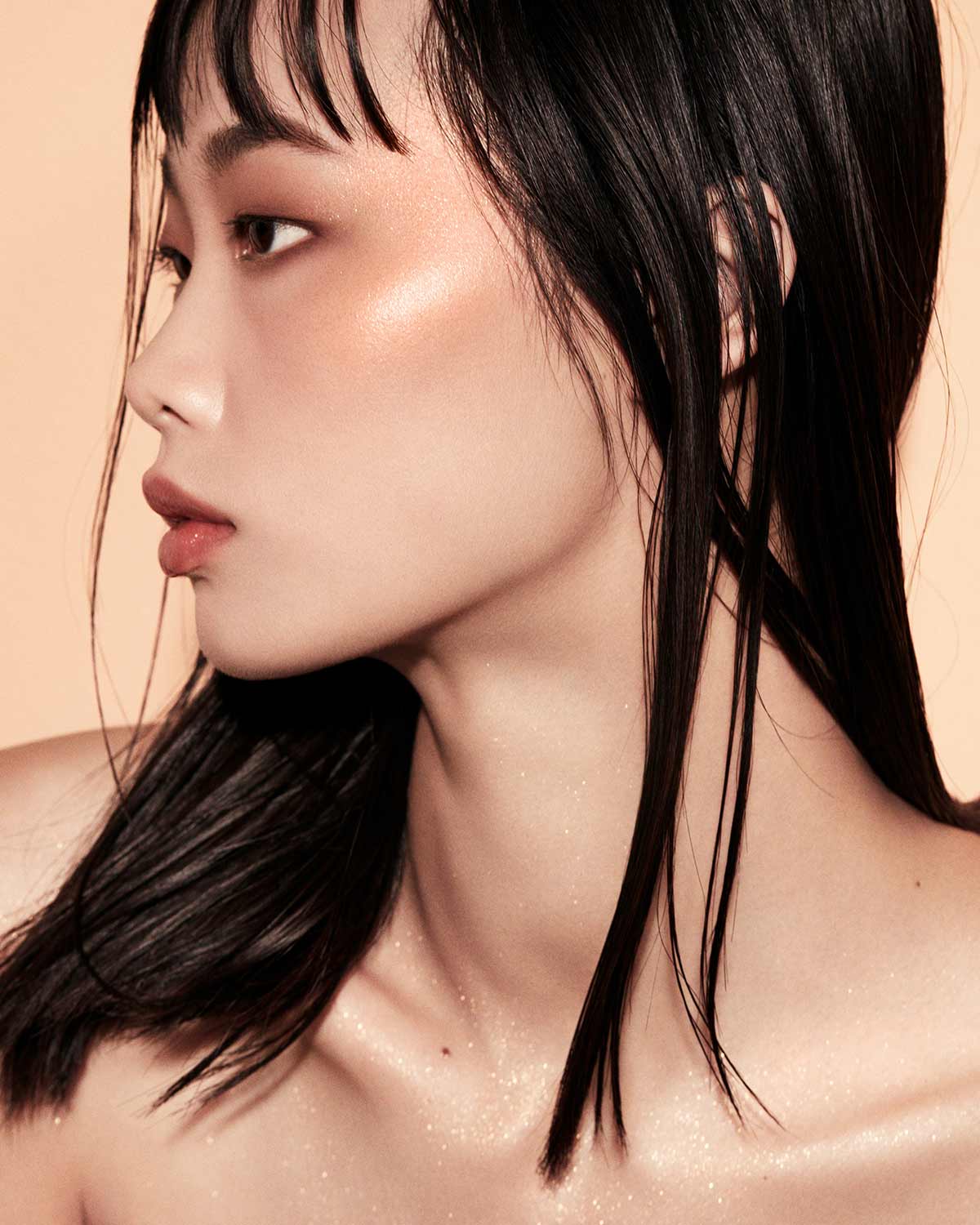 Supermodel Neelam Gill for example told Vogue's "Beauty Secrets's that she would feel "left out" and "upset" by not finding the right shade of foundation in the drugstore, when growing up. The 24-year old, being the first Indian model for Burberry, now does use Fenty as her foundation to "Off Duty Beauty".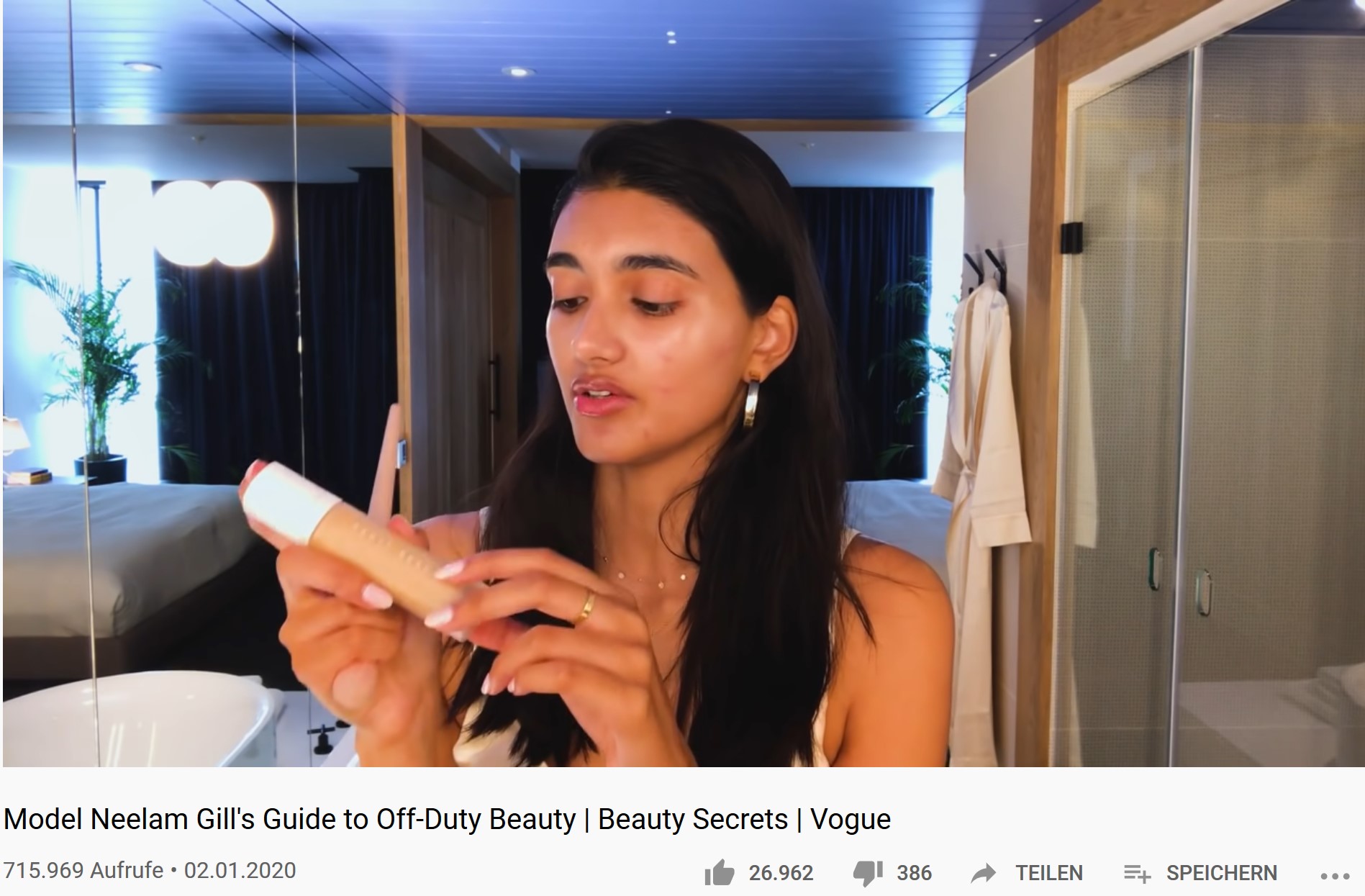 And so do several girls and women, who have skin colors that they feel are not represented nor defined by most and commonly known beauty brands. The lack of identification has come and been filled up by an icon. There's no secret about Iman Abdulmajid brands "IMAN" offering various shades for the so called "Woman of Color". But in times of fashion as a new lifestyle value and beauty as well as culture being a political issue, Rihanna's Fenty Beauty has made it to a new menu, which contains inclusivity and much more equality and self-determination.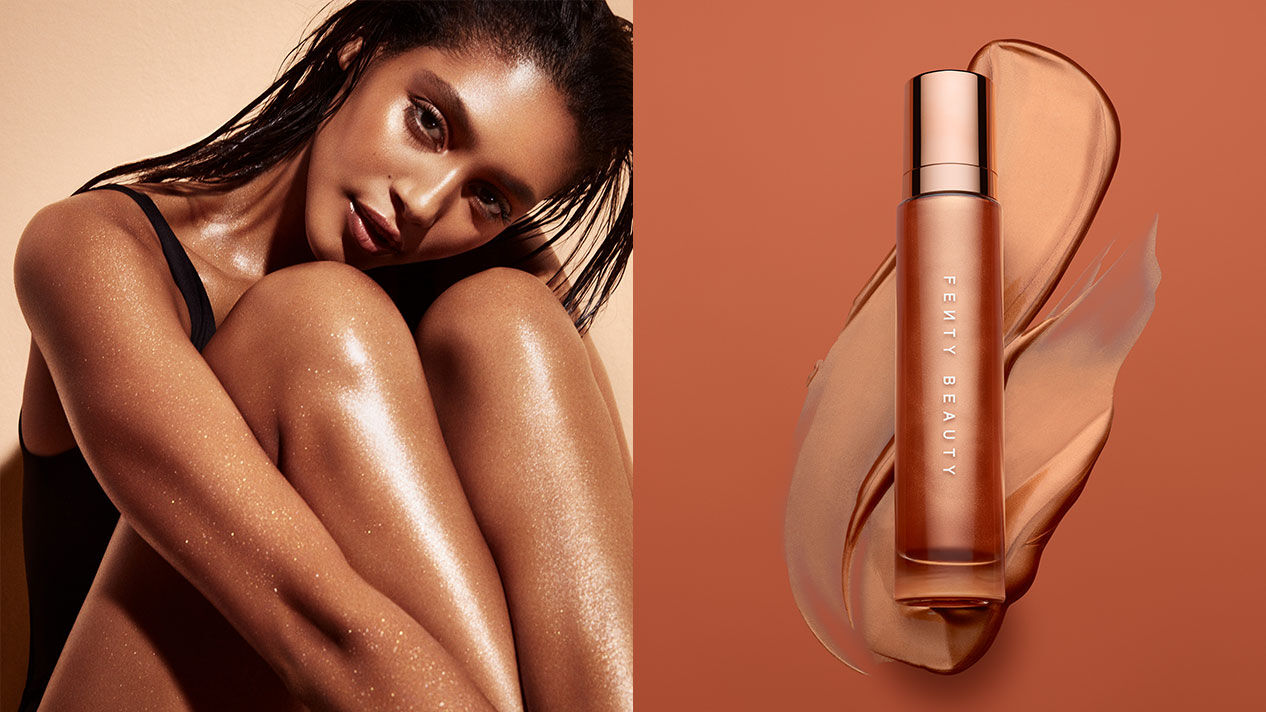 The Body Luminizer called "Body Lava", a "Diamond Bomb" powder-esque highlighter in Cognac Candy, and a Glowstick called "Purrrl" saying "for all skin tones", does embody the cherishing empowerment of black and brown beauty, such as light skinned beauty. Rihanna remains true to her fans by including all different types of feminity and beauty into one brand only.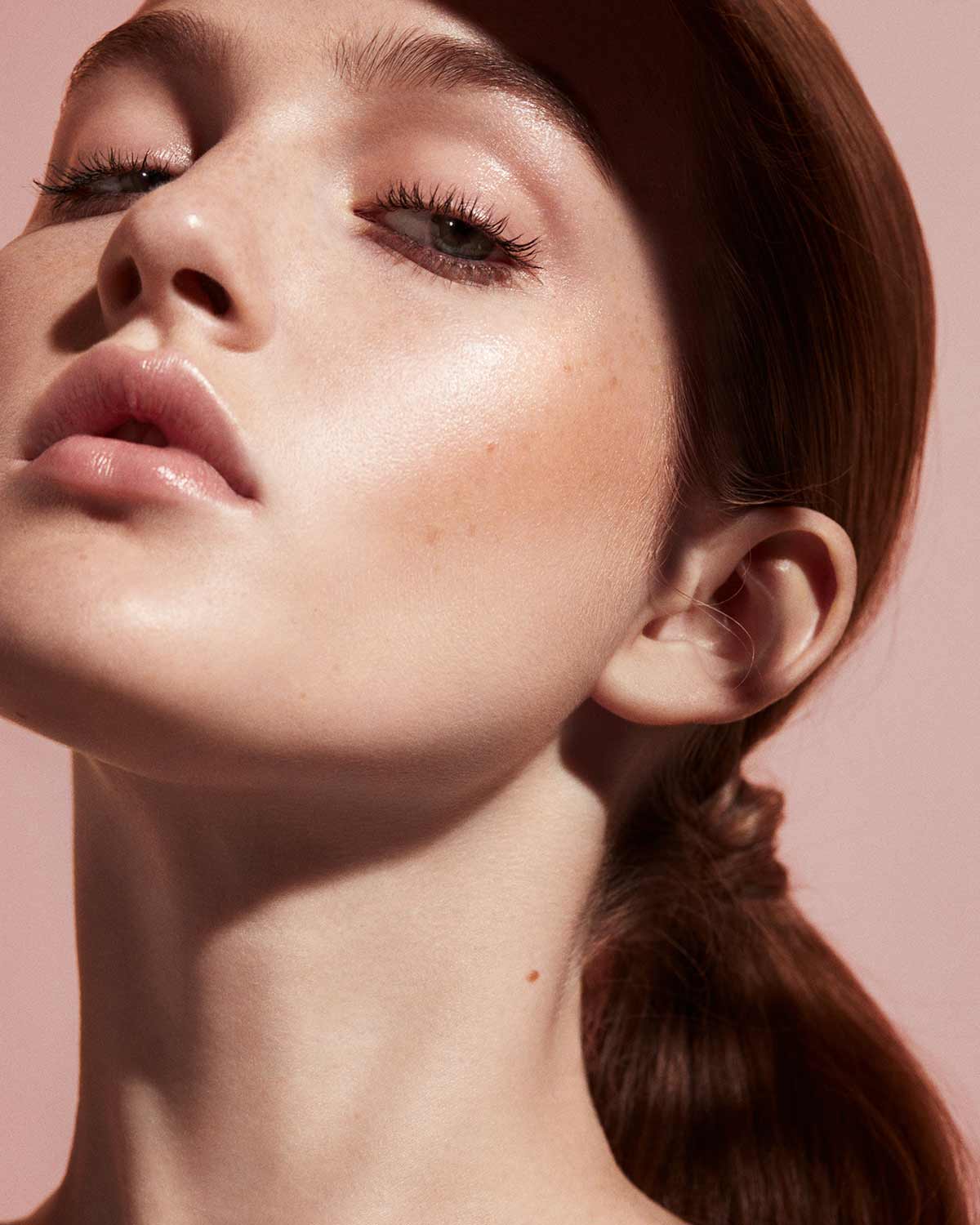 The interpretational sovereignty is taken through devine colors, devine frangrances and most of all devine descriptions by Rihanna, who is mostly considered as a queen, next to Beyonce Knowles, and Nicki Minaj. And so a glow stick, highlighter, or luminizer do enhance the beauty of skin diversity giving girls and women as well the right to decide on their body, and mostly, the power over their body, celebrating their skin color without being fetishized nor exotisized. Using Fenty Beauty means taking back the narratives of racism, and at the same time been given scepters to emphasize, or as we say in beauty language: highlight, the beauty of skin.
(Please note: the products mentioned had been provided as press material, picture credit: fentybeauty.com, Youtube)