Supermodel turned business woman, Elle McPerson, also known as "The Body", enriches the world of cosmetics, beauty and lifestyle with her Co-founded brand "WelleCo". Being focused on health, and gut, the "goddess with guts" as she describes herself, WelleCo offers supplements nourishing and protecting the body. The supermodel, being vivid and a natural beauty, tries to reach out for a healthy living.
Wellintentioned, a life-changing programm, brought on Instagram into being, takes on a journey of and to wellness and awareness. Mentally completing the philosophy of WelleCo for the consumer, affirmations on a healthy lifestyle accompany the 30-day programm of WelleCo.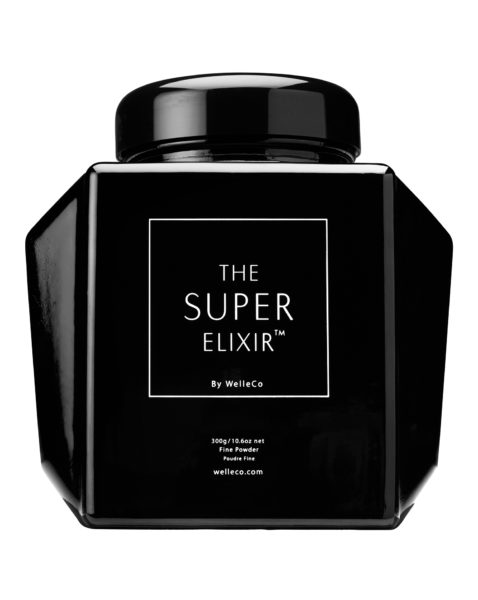 They don't only contain several nutritional values, but an appealing approach, design and mentality, which makes WelleCo by Elle McPherson to the most outstanding brand, when it comes to supplement, especially in the world of "beauty food", a contemporary trend, Elle McPherson might have put in motion. Unintentionally, but wellintentioned, for sure! Thanks, to "The Body" and her beauty.