When my mother was finished with my prom dress, yards of fabric remained. The beautiful violett silk fabric was too beautiful to lurk in any corner, so she made a long skirt out of it.
The weather and aesthetics of Istanbul is the perfect place to wear a skirt like this. Not to mention an unofficial dresscode. No woman likes wearing short pair of trousers or mini-skirts as long as everyone is watching very intrusive.
When I walked with my sister through different districts of Istanbul, she tried to catch the perfect picture of me in the skirt my mother made for me. It was hot, we were tired, so moderate pictures were captured at different places. But I want you to accompany me and my sister on the walk through the city on the third day of my vacation.
This is my one of my favourite streets of Istanbul. This street starts in Cihangir and leads you to Taksim meydani, called Taksim square, where Istikklal-Street starts.
There is no escape out of reality. A lot of tourists are walking and enjoying Istanbul, but surely lots of people have to work and make their effort. But even the shoeshine man has to dress up to catch attention and earn money.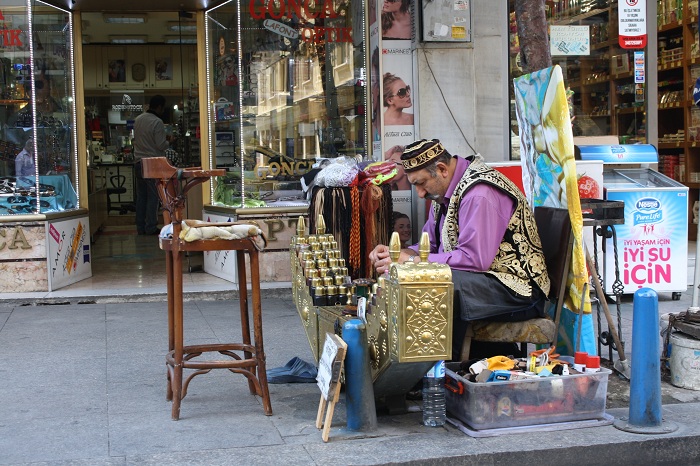 At Taksimsquare we took the Metro to go to the district Besiktas to have breakfast in Ask Cafe, which I will introduce you tomorrow.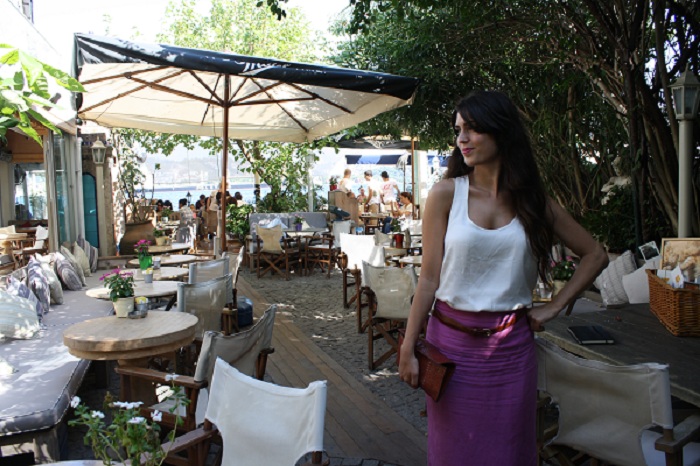 When we finished our breakfast, we walked along the ocean to see those beautiful so-called "yalis", which are mostly made out of wooden and inspired by the architecture of ottoman empire and the airiness of summer. All Yalis are build at immediate waterside. It seems that these houses on the pictures were actually at the seaside but divorced by the street.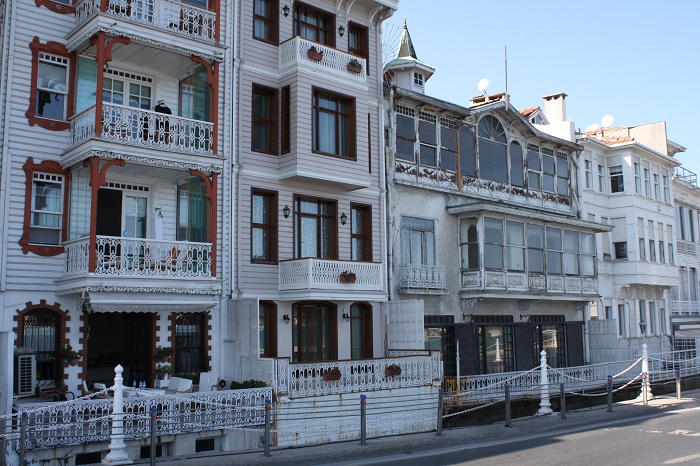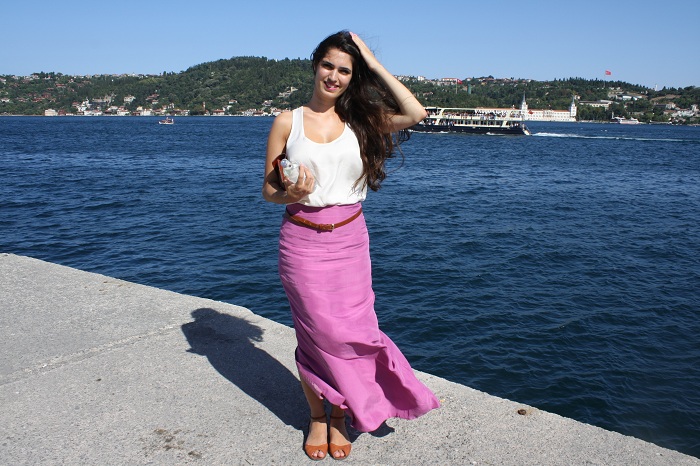 We ended at Lucca in Bebek to have some fresh home-made limonade juice, which I really can recommend.The interieur design of Lucca is also really great and makes you feel very comfortable. Bebek is chique but cool.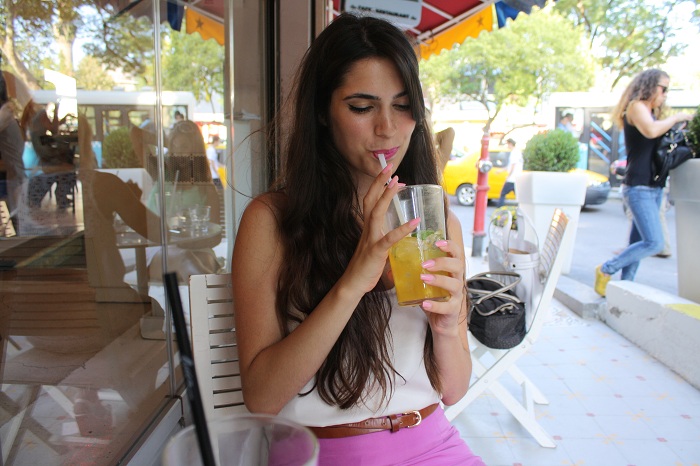 The next district we visited is Ortaköy. The slogan of Ortaköy is "sokakta hayat var" which means "life is on the street". Here you can have the wonderful Boncuk-braceltts for your friends.Unfortunately the beautiful mosque of Ortaköy will be refurbished at the moment.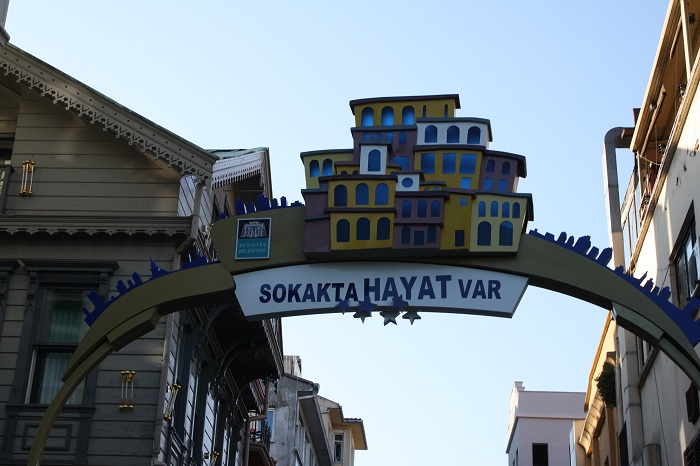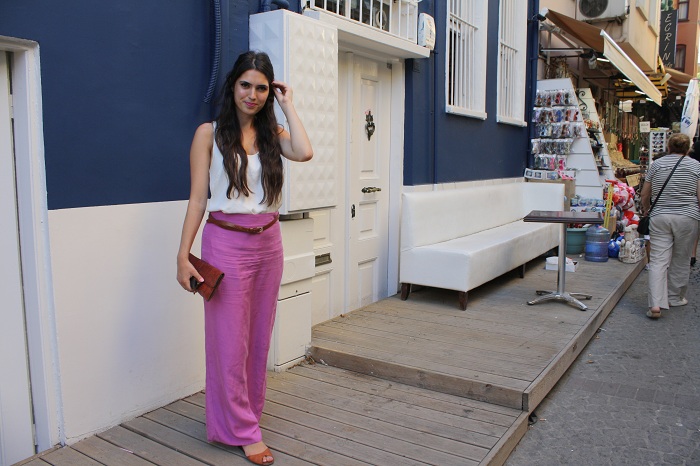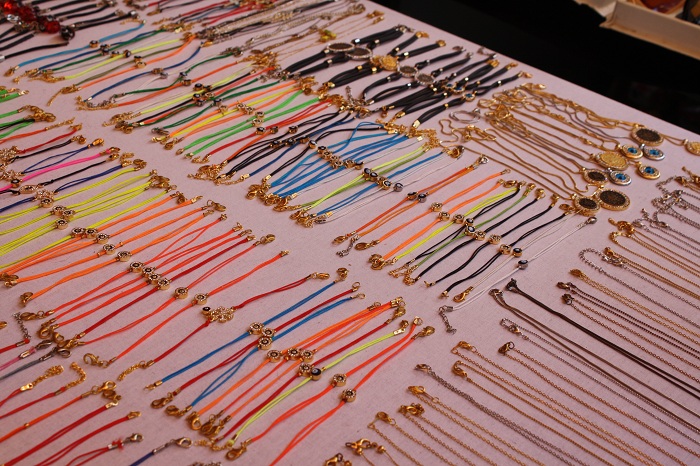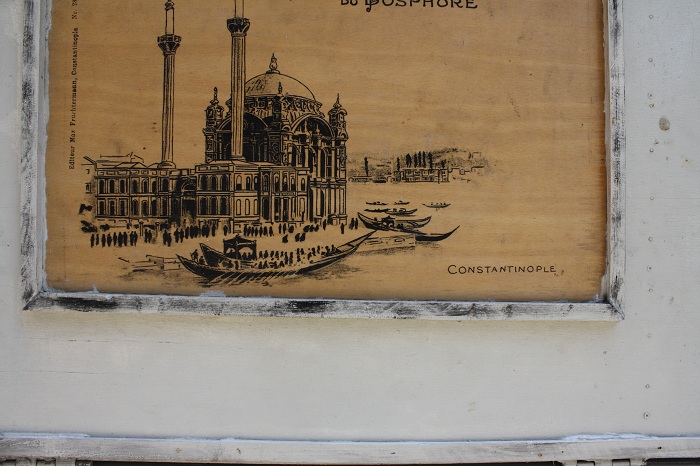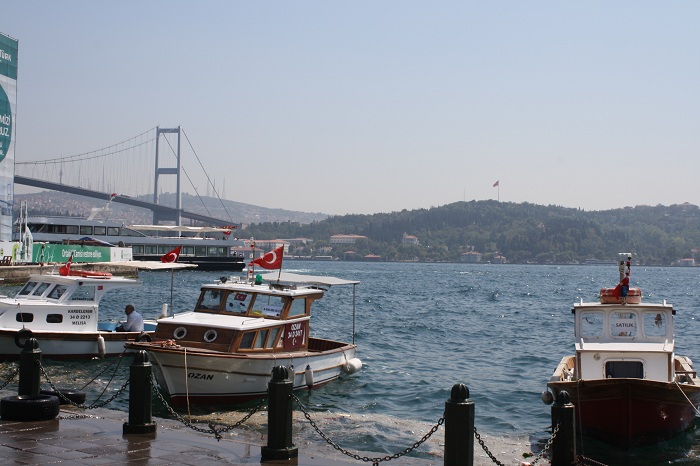 The last place I want to share with you is the Dolmabahce palace. I visited it once in January 2011, so we decided to admire it from the outside.Walking around Dolmabahce makes you feel you are in the ottoman empire and the much better years after Atatürk changed politics in 1924. Walking from Besiktas to the Dolmabahce is better than taking a taxi, because in Istanbul nearly every hour means rush hour. And dont miss the police officer. He might be the coolest you have ever seen. Most confident and knowing how to show, what he thinks of himself.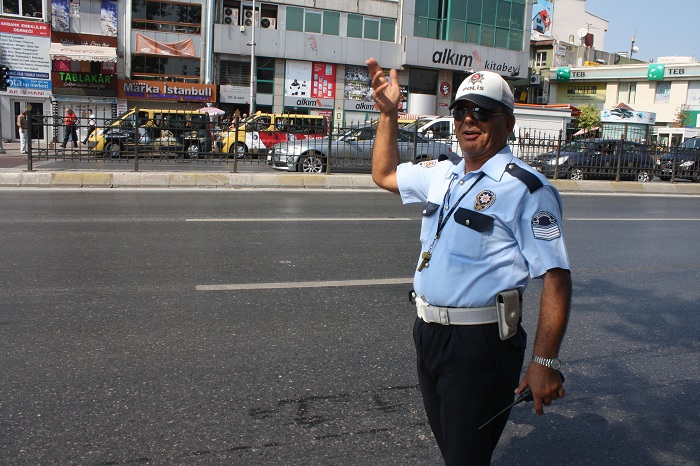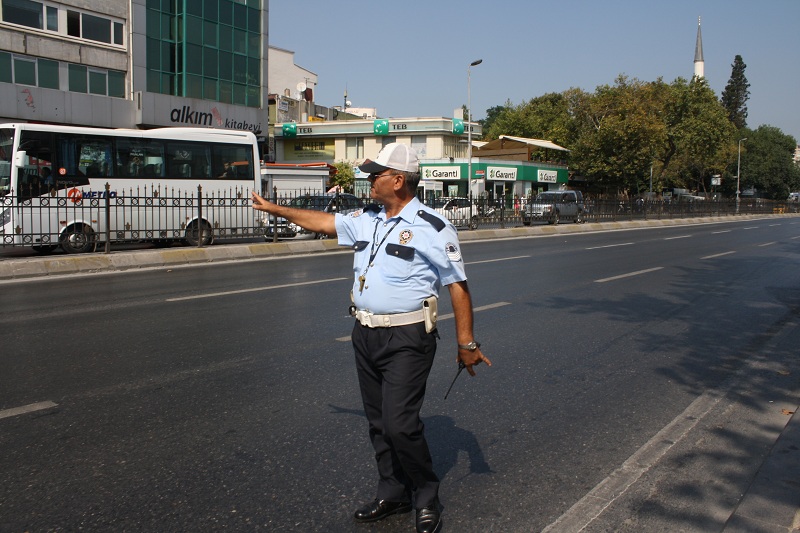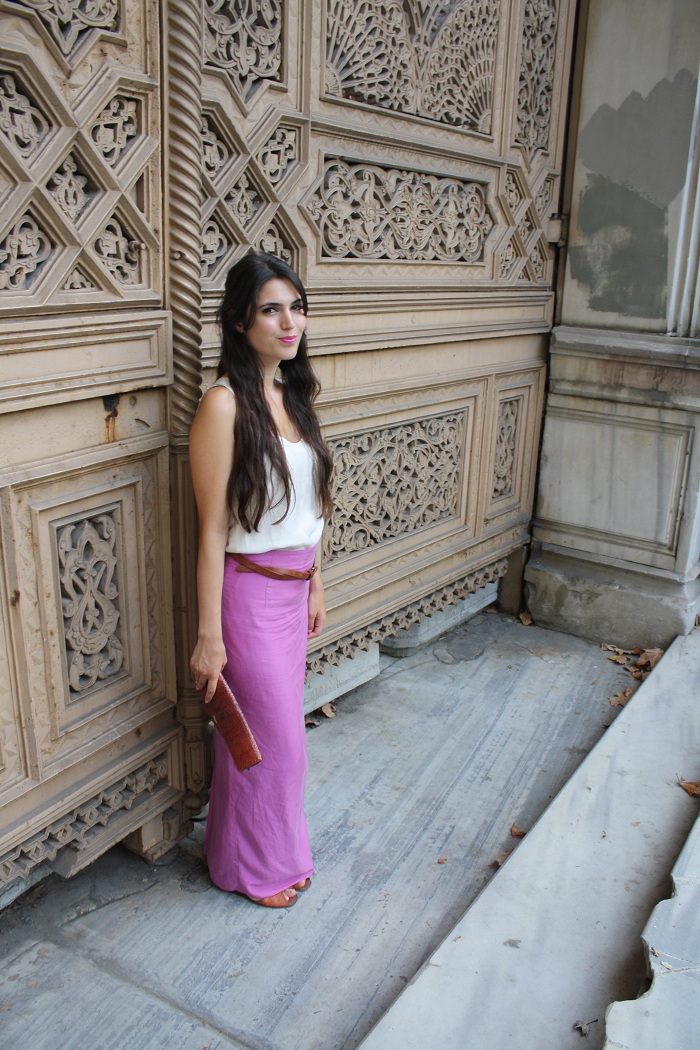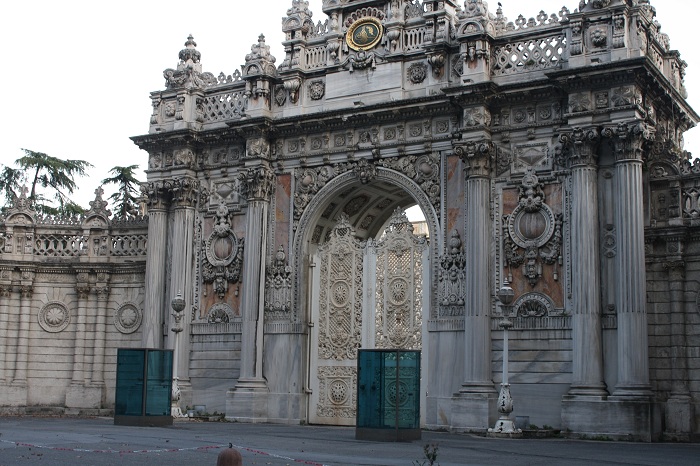 To see more pictures of Dolmabahce, have a look at my other blog: http://musengefluester.wordpress.com/2011/12/11/istanbul/