Summer nearly ended, but I want to share with you my favourite four places in Berlin and Istanbul, which I visited this summer. At all the princesses: don't miss Princess Cheesecake in Berlin!
When I'm in Berlin, especially for Berlin Fashion Week, I love spending time and having a deilicious cheesecake at the Princess Cheesecake in Berlin-Mitte. The  cafe, that is in Tucholskystraße, offers guests the wonderful opportunity to enjoy the sweet treats out in a typical atmosphere of a lovely free side street in Berlin-Mitte observing people passing by and getting tickled by the ray of sunlight.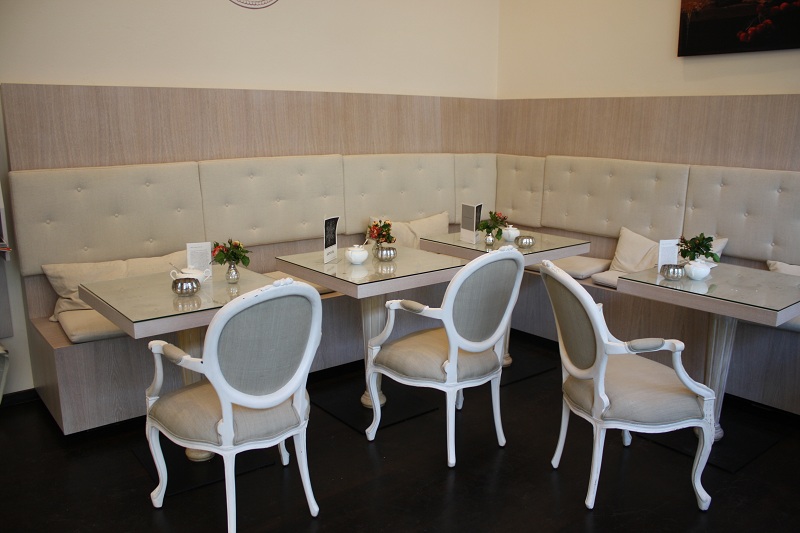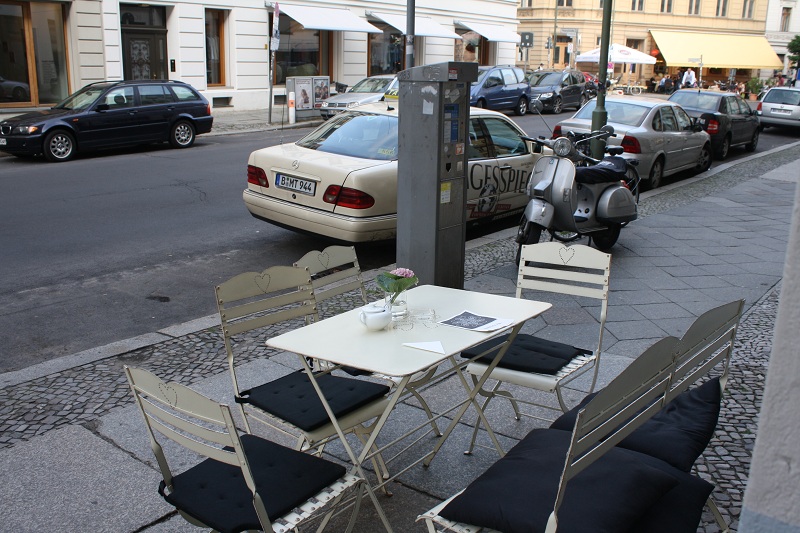 The beautiful interieur design makes you feel like a princess, who loves enjoying cake and coffee in a white and lighten Salon. And also the service is very friendly, the offer very diverse, so it's the perfect place for the eye and delight-human being. The credo of Princess Cheesecake "Make everyday a lovely day" comes true like a dream of a princess girl.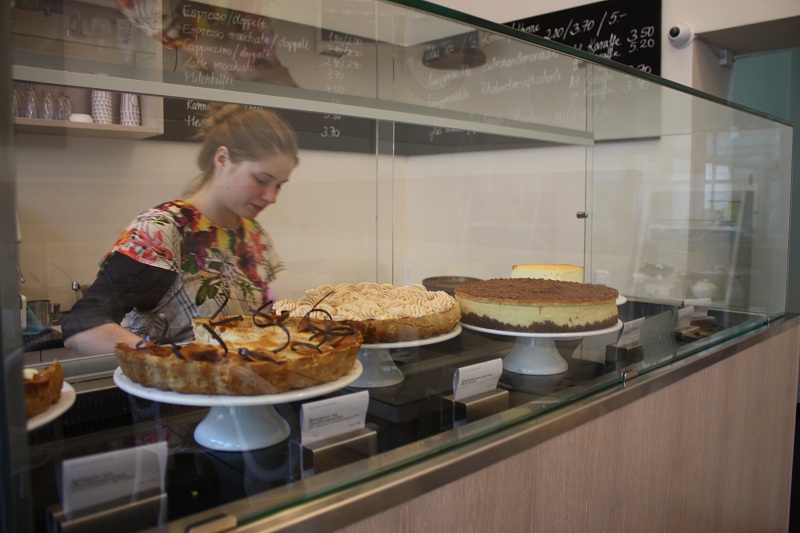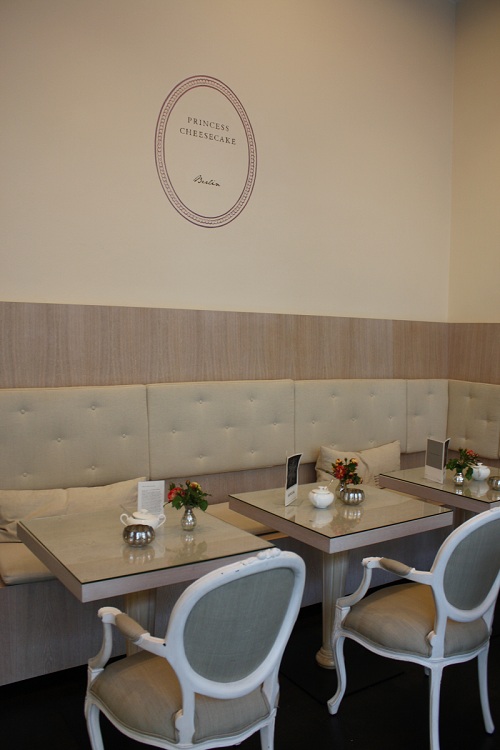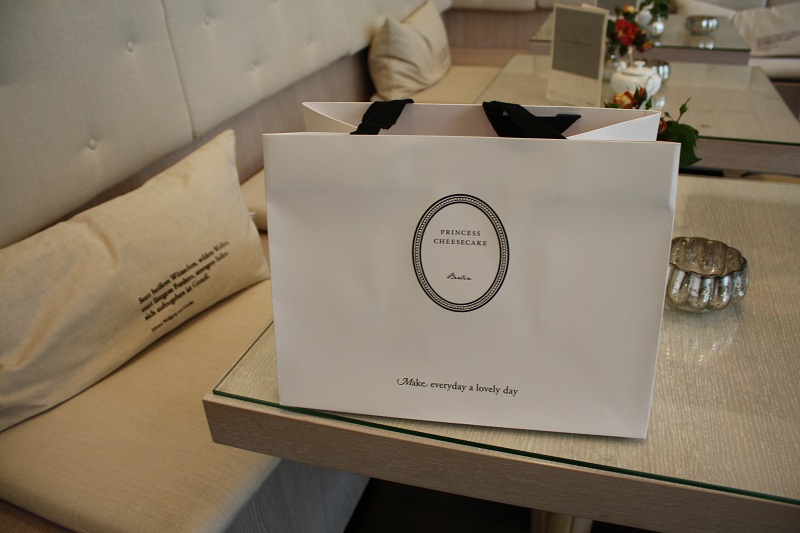 And do you know what I really love about this place? It's not just the cheesecake or the design of the bag, that is a very sweet memory. I love seeing the quote of Goethe, which is printed on one of the pillows:
"Statt heißen Wünschen wildem Wollen,                                                                                       statt lästigem Fordern, strengem Sollen,
sich aufzugeben ist Genuß."
which makes you feel and read one of the most excellent poets and thinkers of the high culture of Germany.